Clinical Assistant Professor, Global Health
Clinical Associate Professor, University of Wisconsin-Madison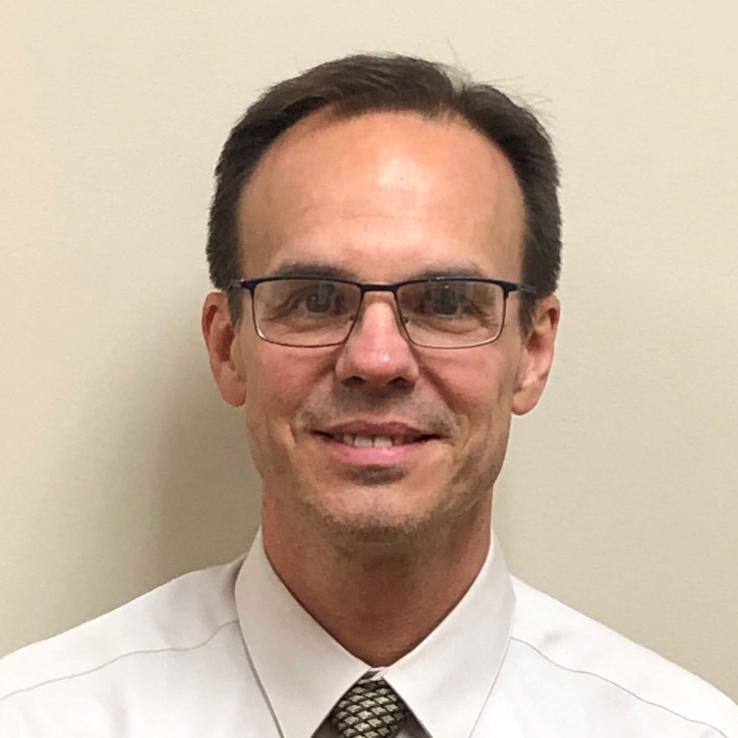 Phone Number:
608-265-1200
Select from the following:
Biography
Dr. Mark Micek is a faculty member of the Division of General Internal Medicine in the Department of Medicine. He is also a UW Health clinical service chief and medical director at the UW Health East Internal Medicine Clinic. He maintains a faculty appointment at University of Washington School of Public Health in the Department of Global Health. Previously, Dr. Micek served as an adjunct faculty member in the Department of Industrial and Systems Engineering at the University of Washington, as a consultant, advisor, and staff physician in the Seattle area, and as a clinical HIV/AIDS technical advisor in Mozambique, Africa and Cape Town, South Africa. He is a member of American College of Physicians, has been inducted into the Alpha Omega Alpha honorary medical society, and is a Fellow of the American College of Physicians.

Dr. Micek has served as an internal medicine clerkship mentor for 3rd year medical students in the University of Wisconsin School of Medicine and Public Health, a preceptor in internal medicine resident continuity clinics, and a preceptor for the Patient, Doctor, and Society course for first- and second-year medical students. He is a member of the UW General Internal Medicine Scholars' Group and served as a reviewer for pilot grants administered by the division. He serves as a volunteer attending physician at clinics serving the homeless in Madison, Wisconsin.
Education
MD (Northwestern University)
MPH (University of Washington)
BA (University of Notre Dame)
Health Topics
Clinical Mentoring
Health Systems Strengthening and Human Resources Development
DGH Centers, Programs and Initiatives and Affiliated Organizations
Expertise
Health Alliance International, clinical research in HIV/AIDS in Mozambique
Publications
Pfeiffer JT, Napúa M, Wagenaar BH, Chale F, Hoek R, Micek M, Manuel J, Michel C, Greenberg Cowan J, Cowan JF, Gimbel S, Sherr K, Gloyd S, Chapman RR. Stepped-Wedge Cluster Randomized Controlled Trial to Promote Option B+ Retention in Central Mozambique. J Acquir Immune Defic Syndr. 2017;76(3):273-80. PMID: 28777263.

Wagenaar BH, Gimbel S, Hoek R, Pfeiffer J, Michel C, Cuembelo F, Quembo T, Afonso P, Gloyd S, Lambdin BH, Micek MA, Porthé V, Sherr K. Wait and consult times for primary healthcare services in central Mozambique: a time-motion study. Glob Health Action. 2016 Aug 30;9:31980. PMCID: PMC5007246.

Cowan JF, Micek M, Cowarn JF, Napúa M, Hoek R, Gimbel S, Gloyd S, Sherr K, Pfeiffer JT, Chapman RR. Early ART initiation among HIV-positive pregnant women in central Mozambique: a stepped wedge randomized controlled trial of an optimized Option B+ approach. Implement Sci. 2015 Apr 30;10(1):61. PMCID: PMC4436140

Micek MA, Dross S, Blanco AJ, Beck IA, Matunha L, Seidel K, Montoya P, Matediana E, Gantt S, Gloyd S, Frenkel L. Transmission of nevirapine-resistant HIV Type 1 via breast milk to infants after single-dose nevirapine in Beira, Mozambique. J Infect Dis. 2014 Aug 15;210(4):641-5. PMCID: PMC4133577

Micek MA, Gimbel-Sherr K, Baptista AJ, Matediana E, Montoya P, Pfeiffer J, Melo A, Gimbel Sherr S, Johnson W, Gloyd S. Loss to follow-up of adults in public HIV care systems in Central Mozambique: Identifying obstacles to treatment. J Acquir Immune Defic Syndr. 2009 Nov 1;52(3):397-405. PMCID: PMC2784145