Adjunct Professor, Global Health
Professor, Obstetrics and Gynecology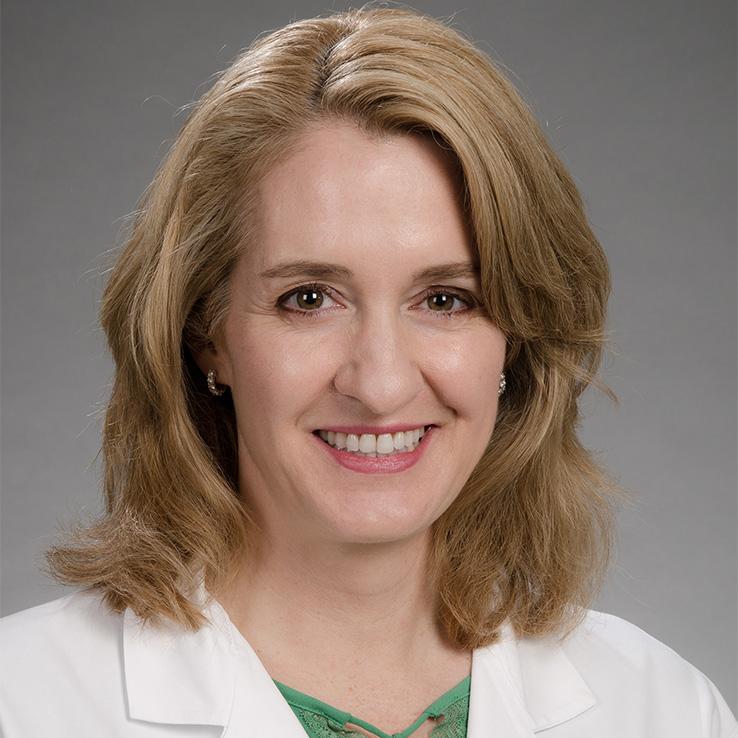 Box 356460
Seattle, WA
United States
Phone Number:
206-543-5555
Select from the following:
Biography
Kristina Adams Waldorf, M.D. is a Professor in the Department of Obstetrics and Gynecology and Adjunct Professor in Global Health at the University of Washington School of Medicine. She is an actively practicing obstetrician-gynecologist with research interests in pregnancy infections, preterm birth and fetal injury related to Group B Streptococcus, E. coli and more recently, the Zika virus. Her laboratory is actively investigating the following areas: 1) virulence and host factors that contribute to bacterial and viral trafficking into the amniotic cavity and fetus, 2) how activation of innate immune responses by pathogens within the placenta and fetus contributes to pregnancy complications and fetal injury, 3) how disruption of maternal-fetal tolerance by pathogens contributes to preterm birth, and 4) the role of novel therapeutics to prevent preterm birth and fetal injury due to pathogens. She is also working with investigators in Scandinavia to leverage population-based health registries to study long-term outcomes of infections in pregnancy.
Education
MD (Mayo Medical School/Graduate School)
BS (University of Washington)
Health Topics
Biodefense Infectious Diseases
Child and Adolescent Health (incl. Pediatrics)
COVID-19
Drug and Vaccine Development
Health Outcomes
Infectious Diseases
Infectious Diseases (other than STDs)
Influenza
Innate Immunity
Maternal Child Health (incl. Reproductive Health)
Pathobiology
DGH Centers, Programs and Initiatives and Affiliated Organizations
Publications
1. Adams Waldorf KM, Nelson BR*, Stencel-Baerenwald JE*, Studholme C*, Kapur RP*, Armistead B*, Walker CL*, Merillat S*, Vornhagen J*, Tisoncik-Go J*, Baldessari A, Coleman M, Dighe MK, Shaw DWW, Roby JA, Santana-Ufret V, Boldenow E, Li JW, Gao X, Davis MA, Swanstrom JA, Jensen K, Widman DG, Baric RS, Medwid JT, Hanley KA, Ogle J, Gough GM, Lee W, English C, Durning WM, Thiel J, Gatenby C, Dewey EC, Fairgrieve MR, Hodge RD, Grant RF, Kuller L, Dobyns WB, Hevner RF, Gale M, Rajagopal L. Congenital Zika virus infection as a silent pathology with loss of neurogenic output in the fetal brain. Nature Medicine 2018; 24(3): 368-374.

Mitchell TM, Macdonald J, Srinouanpranchanh S, Bammler T, Merillat S, Boldenow E, Coleman M, Agnew K, Baldessari A, Stencel-Baerenwald JE, Tisoncik-Go J, Green RR, Gale MJ, Rajagopal L, Adams Waldorf KM. Evidence of cardiac involvement in the fetal inflammatory response syndrome: disruption of gene networks programming cardiac development in the nonhuman primates. Am J Obstet Gynecol 2018; 218(4): 438.e1-438.e16. **Editor's Choice.

Vornhagen J, Armistead B, Santana-Ufret V, Gendrin C, Merillat S, Coleman M, Quach P, Boldenow E, Alishetti V, Leonhard-Melief C, Ngo LY, Whidbey C, Doran KS, Curtis C, Adams Waldorf KM, Nance E, Rajagopal L. Group B Streptococcus exploits vaginal epithelial exfoliation for ascending infection and fetal injury. J Clin Invest 2018, May 1. PMID 29629904.

Dudley DM, Van Rompay KK, Coffey LL, Ardeshir A, Keesler RI, Grigsby PL, Steinbach RJ, Hirsch AJ, MacAllister RP, Hodge T, Streblow DN, Tardif S, Patterson JL, Tamhankar M, Seferovic M, Aagard KM, Sanchez-San Martin C, Chiu CY, Panganiban AT, Veazey RS, Wang X , Maness NJ, Gilbert MH, Bohm RP, Adams Waldorf KM, Gale Jr. M, Rajagopal L, Hotchkiss CE, Mohr EL, Capuano SV, Friedrich TC, Golos TG, O'Connor DH. Miscarriage and stillbirth following maternal Zika virus infection in nonhuman primates. Nature Medicine 2018, in press.

Walker CL#, Merriam AA#, Ohuma EO, Dighe MK, Gale M, Rajagopal L, Papageorghiou AT, Gyamfi-Bannerman C*, Adams Waldorf KM*. Ultrasound Detection of a Femur-Sparing Pattern of Abnormal Fetal Growth in Pregnant Women with Evidence of a Possible Zika Virus Infection. Am J Obstet Gynecol 2018, May 5. PMID 29738748. *co-corresponding authors, #equal contribution.