Affiliate Associate Professor, Global Health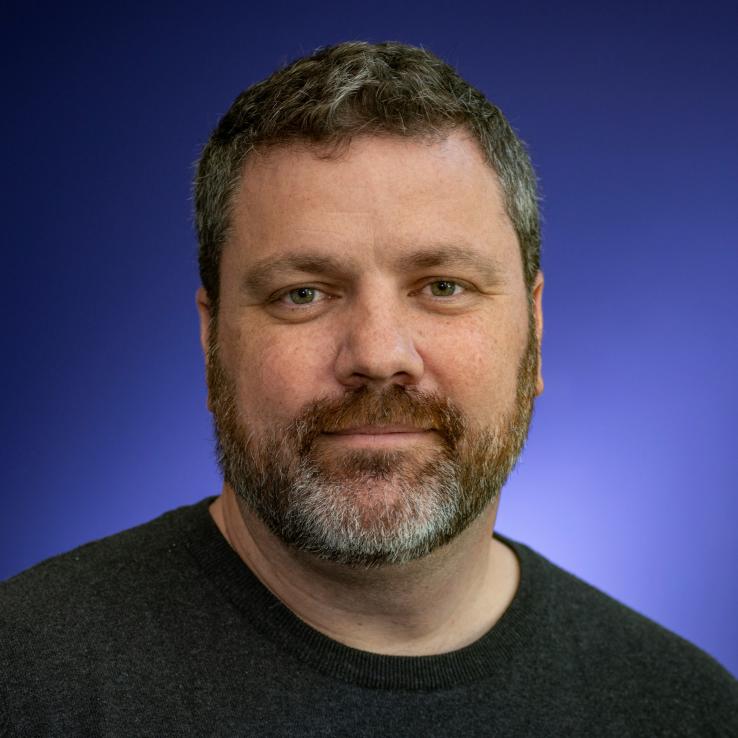 Phone Number:
206-884-3216
Select from the following:
Biography
Dr. Sather studies antibody-mediated immunity and vaccine development for HIV-1 and Malaria. His laboratory is interested in understanding how vaccine- or pathogen-specific B cells are triggered, and on defining their natural history along their journey to becoming protective antibody responses. Their goal is to leverage those findings toward the development of novel immunogens and vaccine regimens to elicit protective antibody responses.
Education
PhD (Wayne State University)
Health Topics
Drug and Vaccine Development
HIV/AIDS
Host-Pathogen Interactions
Infectious Diseases
Malaria
Molecular Immunology
Viruses
DGH Centers, Programs and Initiatives and Affiliated Organizations
Publications
Vijayan K, Visweswaran GRR, Chandrasekaran R, Trakhimets O, Brown SL, Watson A, Zuck M, Dambrauskas N, Raappana A, Carbonetti S, Kelnhofer-Millevolte L, Glennon EKK, Postiglione R, Noah Sather DN*, Kaushansky A*. Antibody interference by a non-neutralizing antibody abrogates humoral protection against Plasmodium yoelii liver stage. Cell Rep [Internet]. Elsevier; 2021 Aug 3 [cited 2021 Aug 3];36(5). Available from: http://www.cell.com/article/S2211124721009165/abstract

Steel RWJ, Vigdorovich V, Dambrauskas N, Wilder BK, Arredondo SA, Goswami D, Kumar S, Carbonetti S, Swearingen KE, Nguyen T, Betz W, Camargo N, Fisher BS, Soden J, Thomas H, Freeth J, Moritz RL, Sather DN*, Kappe SHI*. Platelet derived growth factor receptor β (PDGFRβ) is a host receptor for the human malaria parasite adhesin TRAP. Sci Rep. 2021 May 31;11(1):11328. PMCID: PMC8166973

Harrington WE*, Trakhimets O, Andrade DV, Dambrauskas N, Raappana A, Jiang Y, Houck J, Selman W, Yang A, Vigdorovich V, Yeung W, Haglund M, Wallner J, Oldroyd A, Hardy S, Stewart SWA, Gervassi A, Van Voorhis W, Frenkel L, Sather DN*. Rapid decline of neutralizing antibodies is associated with decay of IgM in adults recovered from mild COVID-19. Cell Rep Med 2021 Apr 20;2(4):100253. PMID33842901. PMC8020863.

Schafer C, Dambrauskas N, Reynolds LM, Trakhimets O, Raappana A, Flannery EL, Roobsoong W, Sattabongkot J, Mikolajczak SA, Kappe SHI* and Sather DN*. Partial protection against P. vivax infection diminishes hypnozoite burden and blood-stage relapses. Cell Host Microbe 2021 Apr 8. PMID33857426.


Yacoob C, Lange MD, Cohen K, Lathia K, Feng J, Glenn J, Carbonetti S, Oliver B, Vigdorovich V, Sather DN*, Stamatatos L*. B cell clonal lineage alterations upon recombinant HIV-1 envelope immunization of rhesus macaques. PLoS Pathog 2018 Jun 22;14(6):e1007120. PMID: 29933399; PMCID: PMC6033445.