Immunization Manager, WithinReach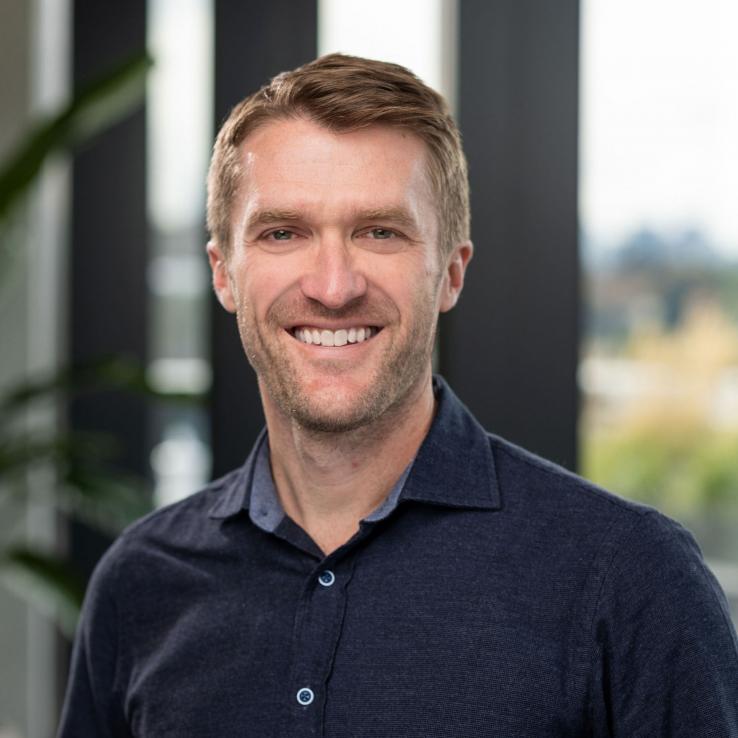 Select from the following:
Biography
Todd Faubion is the Faculty Director for Undergraduate Programs in the Department of Global Health. His background is in HIV/AIDS research in South Africa, health communication (specifically around vaccines), and Global Health education.
Education
PhD (University of Washington)
MA (University of Washington)
BA (University of Washington)
Health Topics
Education and Training
Geography
Global Health Governance
Health Disparities
Health Policy
HIV/AIDS
Immunizations
Social Determinants of Health
DGH Centers, Programs and Initiatives and Affiliated Organizations
Publications
Jennie Schoeppe, MPH, MSPT, Allen Cheadle, PhD, Mackenzie Melton, MPH, Todd Faubion, PhD, Creagh Miller, MPH, Juno Matthys, BS, Clarissa Hsu, PhD. "The Immunity Community: A Community Engagement Strategy for Reducing Vaccine Hesitancy." Health Promotion Practice. Published online 11 April 2017.

Henrikson, N., Opel, D., Grothaus, L., Nelson, J., Scrol, A., Faubion, T., Roberts, M. Marcuse, E., & D. Grossman. (2015) "Impact of a provider communications training on parental vaccine hesitancy: cluster randomized trial." Pediatrics. June 1 ppi: peds epub ahead of print.

Faubion, T., S. Paige, & A. Pearson. (2011). "Co-Opting the Global Health Agenda: The Problematic Role of Partnerships and Foundations" in Partnerships and Foundations in Global Health Governance. S. Rushton and O. Williams, eds. Houndmills, Palgrave MacMillan: 209-227.

Carmalt, J. & T. Faubion (2010). "Normative approaches to critical health geography." Progress in Human Geography. 34(3): 292-308.

Faubion, T. (2008). "Multiplicity of Meaning: Living with HIV/AIDS" in HIV/AIDS: Stories of a Global Epidemic. R. White, C. Pope and R. Malow, eds. New York, Routledge.